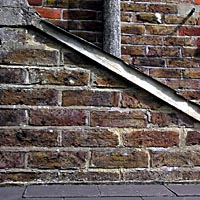 1st Sep walls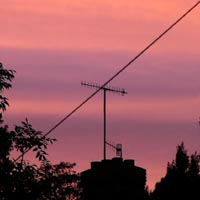 2nd Sep dusk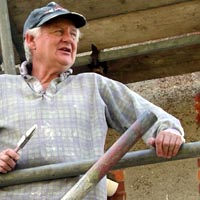 3rd Sep artisan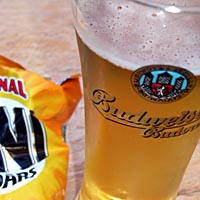 4th Sep cocktails
...sitting in the yard, after a funny old day, a cold beer and a pkt. of mini cheddars from the corner shop.
The new glass that my best man brought me from Prague...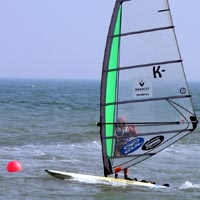 5th Sep pevensey
A family picnic with the Marsh/Aliffes at Pevensey bay.
Got sunburnt, not bad for September.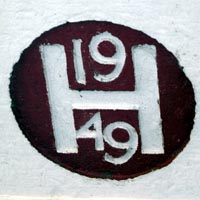 6th Sep built
Underneath a balcony of a house in Paddock Road.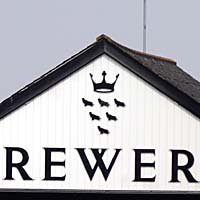 7th Sep b _ y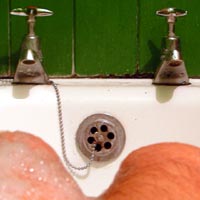 8th Sep in the bath (2)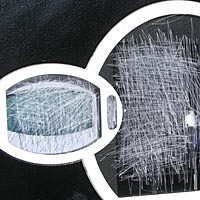 9th Sep vandal
An irate burger of Lewes has taken revenge on the new parking scheme already by defacing this machine two weeks before it is due to start...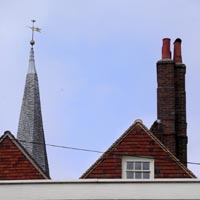 10th Sep skyline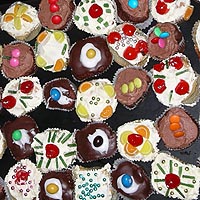 11th Sep muffins
So much preparation, so much trepidation, then so much exultation.
So many dear friends came to our party and no shot could do justice to the occasion itself.
So here are the cakes that Lucy and Beverley made last week and Phoebe and Fiona decorated.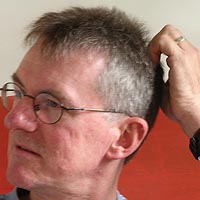 12th Sep fellow-blogger
Here at last a blog with Tone in it.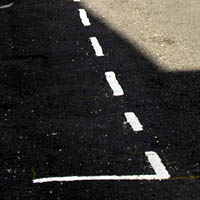 13th Sep dotted
The whole of Lewes is obsessed.
White lines painted today in Leicester Rd.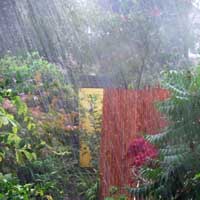 14th Sep torrential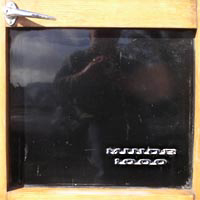 15th Sep traveller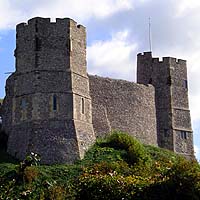 16th Sep aspect
Taken from half way along Pipe Passage
A new view of a familiar subject.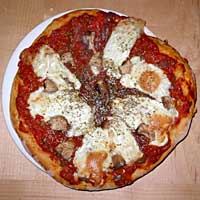 17th Sep pizza della casa

18th Sep fountain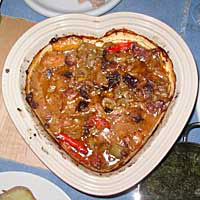 19th Sep Mmmmmmm...
LERVE STEW
beef
red onions
ord.onions
celery, peppers and leeks
veg. stock
nukie brown
thyme, sage, mustard, black pepper
cook on slow oven...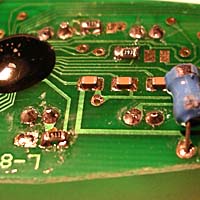 20th Sep circuit
(Tom Baker voice)
... just reverse the polarities...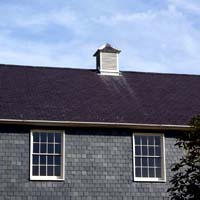 21st Sep jireh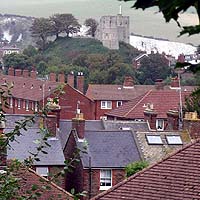 22nd Sep our house
...in the middle of our street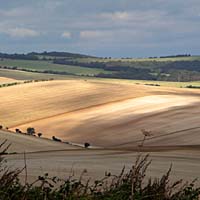 23rd Sep chalky
I love the colour the chalk goes in the autumn and winter, especially when lit against a dark sky.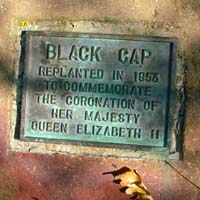 24th Sep carpe diem
Meaning that I had an early morning ride...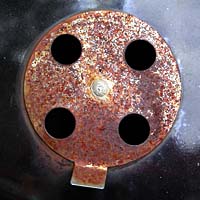 25th Sep vents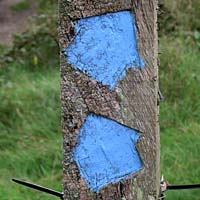 26th Sep waymarkers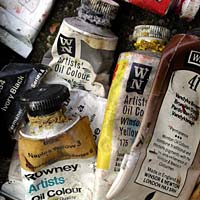 27th Sep regrets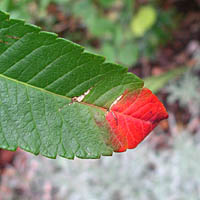 28th Sep the turn of the leaf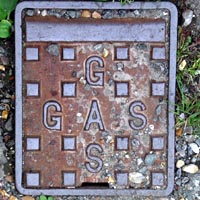 29th Sep quick boys...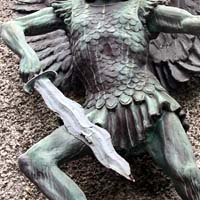 30th Sep michael